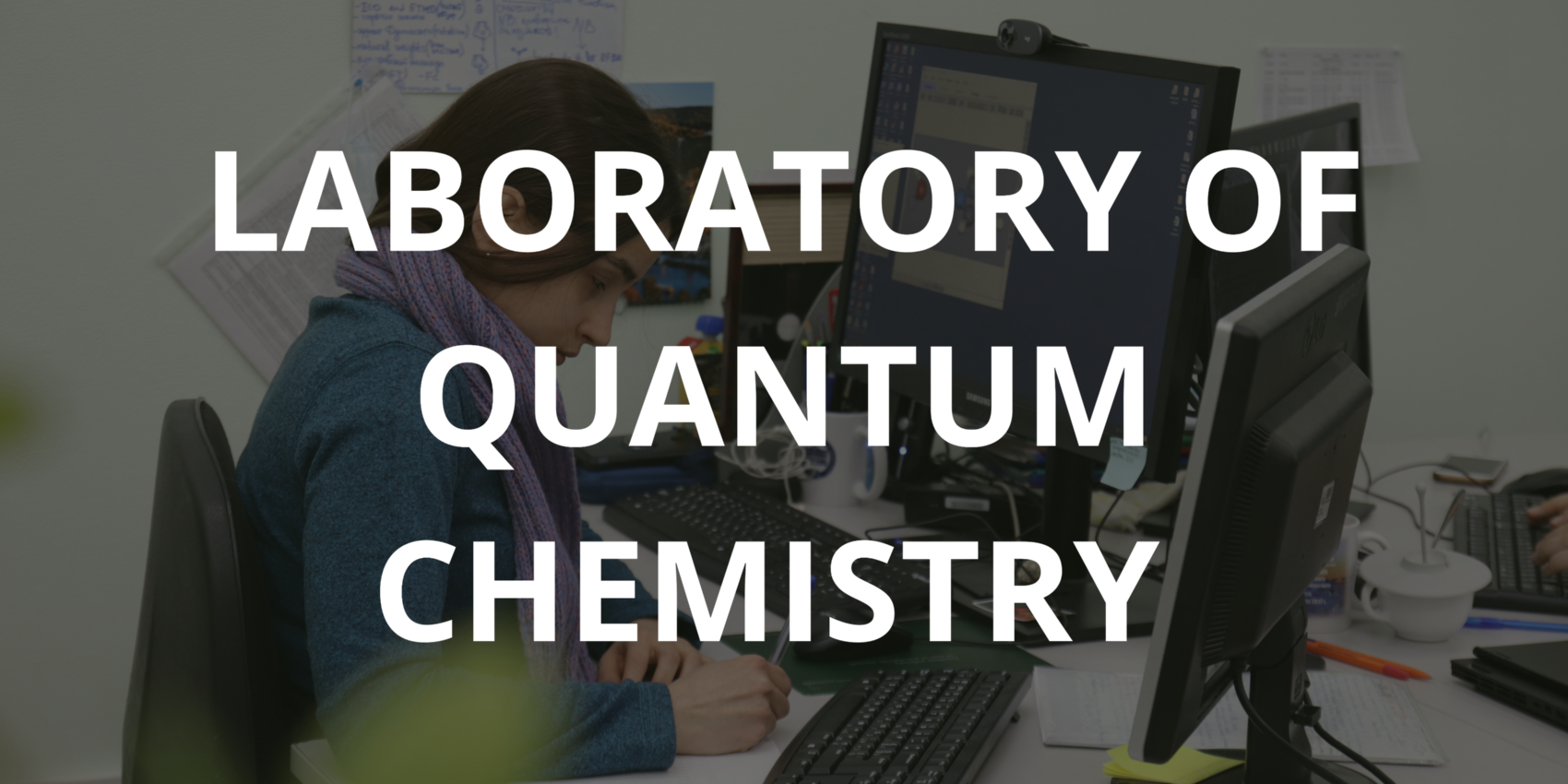 Fields of study:
Theoretical modeling of elementary acts of chemical transformations in the gas phase and solutions. Research of the reaction mechanisms of acetylene and its derivatives catalyzed by the superbase. Investigation of the structure of the catalytic center and the factors determining the regio- and stereoselectivity of these specific processes.
Head: Nadezhda M. Vitkovskaya
Development and implementation of electronic structure methods based on Green's function (or propagator) theories as well as application of such methods to various problems of quantum chemistry and molecular spectroscopy.
Head: Alexander B. Trofimov
Ongoing projects:
Grant № FZZE-2020-0025 from the Ministry of Science and Higher Education of the Russian Federation (2020-2023)
Grant № 19-73-00033 from the Russian Science Foundation (2019-2021)
RFBR grant 2019 - 2021 № 19-03-00947-a

Quantum-chemical research in the field of acetylene chemistry: new challenges and classical problems.

Project supervisor: Vladimir B. Orel

Quantum-chemical study of the mechanisms of cycloaliphatic ketones cascade transformations with acetylenes in superbasic media.

Project supervisor: Vladimir B. Orel

Theoretical study of the evolution and decay channels of highly excited states of hydrated heterocyclic molecules – structural units of biosystems.

Project supervisor: Skitnevskaya A.D.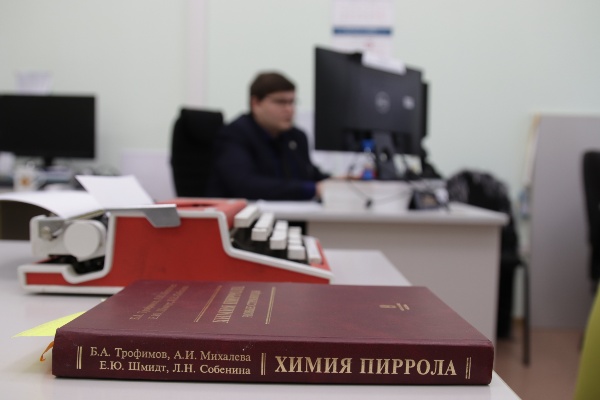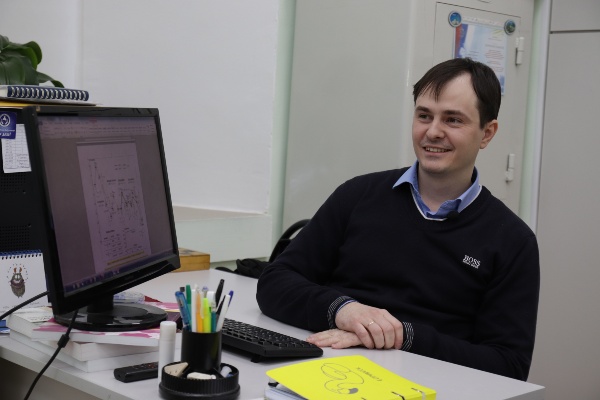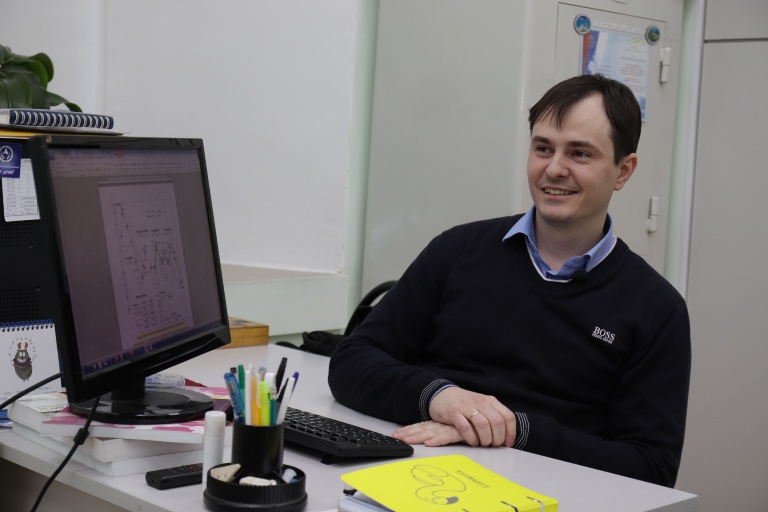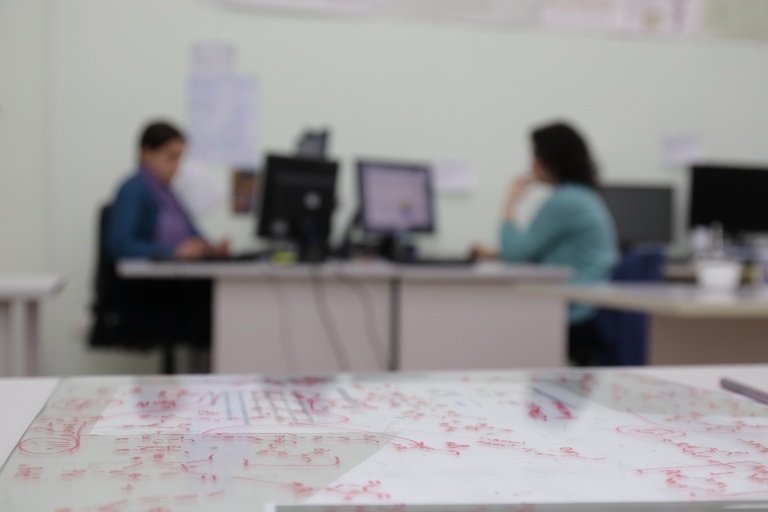 Achieved results:
In the Laboratories of Quantum Chemistry and Quantum Chemical Modeling of Molecular Systems, a strong scientific school has been created, involving active and enthusiastic young scientists, graduate and undergraduate students of the chemical and physical faculties
Productive cooperation with scientific groups in Russia, Germany, Great Britain, Italy, and the USA has been established
Since the foundation of the laboratories, 4 doctoral and 16 PhD theses have been defended
More than 100 articles have been published in top-rated journals indexed by Scopus and WoS
A high-performance computing cluster has been constructed, which consists of 18 interconnected computing nodes, each equipped with modern multicore CPUs (clock frequency up to 3.6 GHz), massive RAM (up to 768 GB), and fast hard/solid-state disks (up to 3.5 TB)

The aforementioned research has been supported by grants from:

Russian Fund for Basic Research (RFBR)
Russian Science Foundation (RSCF)
Russian Ministry for Higher Education