Happy Knowledge Day!
1 September 2023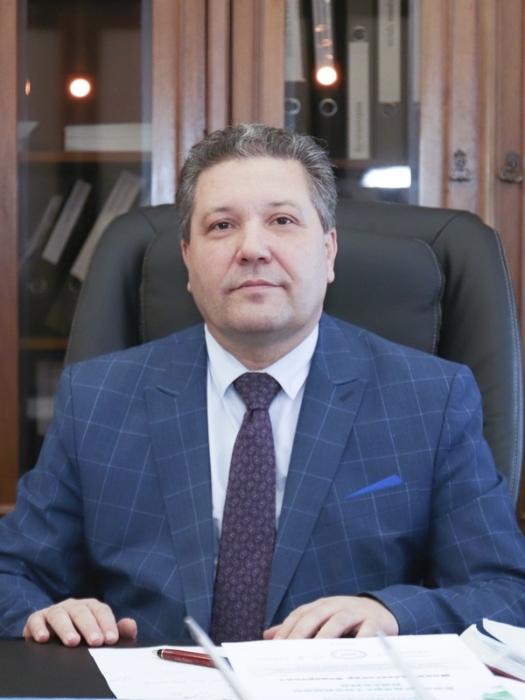 Dear students and postgraduates, dear teachers and staff of Irkutsk State University! Congratulations on the beginning of the new academic year!
The first of September is always a holiday that is warm and exciting in its own special way. It is a significant day that marks the beginning of the road to the future, filled with amazing discoveries and the joy of knowledge. I sincerely believe that the new academic year will be a year of realizing the most interesting plans and important initiatives for each of you.
Dear friends! I sincerely wish you great achievements, interesting and bright pages of your life in ISU!
Rector of ISU Professor Alexander F. Schmidt